From fuzzy sweaters to pumpkin spice EVERYTHING, we're all excited for what Fall brings. But, transitioning your outfits from Summer to Fall can be a difficult task. Check out our easy fashion tips on how to turn your Summer staples into Fall favorites by adding a few pieces/accessories.

Summer Staple:
White Cotton Dress
Fall Items to add:
Leather Hat
Flared Jeans
Brown booties
Fringe backpack
Flowie scarf
Summer Staple:
Ribbed Tank Dress
Fall Items to Add:
Biker Jacket
Structured purse
Cashmere Turtleneck
Slip on loafers
Silver Ring and bangle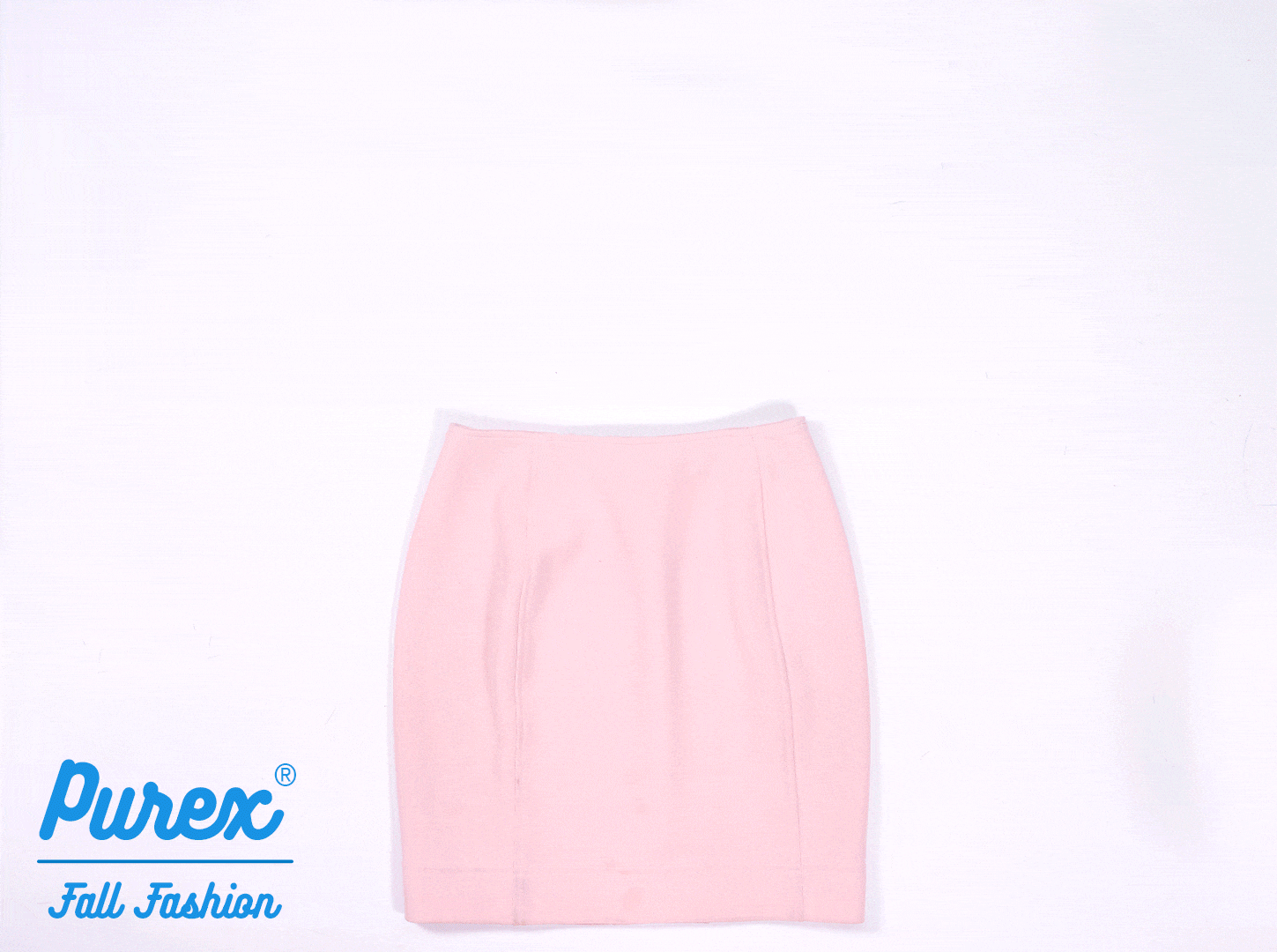 Summer Staple:
Mini Skirt
Fall Items to Add:
Thigh high booties
Over the shoulder mini bag
Gold hoops
Oversized Sweater
Now that you've heard our tips for staying in fashion during Fall, what are some of your favorite ways? Tell us below in the comments!